Jackson County Sheriff's Office Drug Arrest
Date Posted: 09/19/2023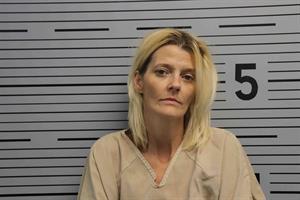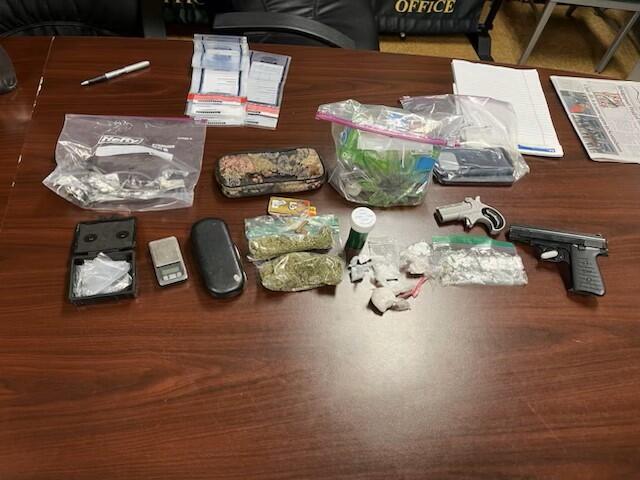 On 9-18-23, Jackson County Sheriff's Office Deputy Frazier received information about drug activity at a residence on County Road 660 in Pisgah, Al. Deputies Frazier, Renfro and Lt. Holcomb went to the residence to follow up on the tip in which resulted in a search of residence. During the search of the residence the following items were located and seized: 9 grams of Fentanyl, 22 grams of Methamphetamine, 2 grams of Cocaine, 46 Hydrocodone pills, 28 Roxycodone pills, 4 ounces of Marijuana, 1 capsule containing Psilocyben and various items of drug paraphernalia.
Arrested in connection with this investigation was Larissa Dyan OTINGER (age 45) of Pisgah who was charged with:
Trafficking Fentanyl,
Possession with intent to Distribute (Methamphetamine),
Possession of Cocaine,
Possession of Roxycodone,
Possession of Hydrocodone,
Possession of Psilocyben,
Possession of Marijuana 2nd Degree
and Possession of drug Paraphernalia. OTINGER was booked into the Jackson County Jail and later released on $51,000 Bond.